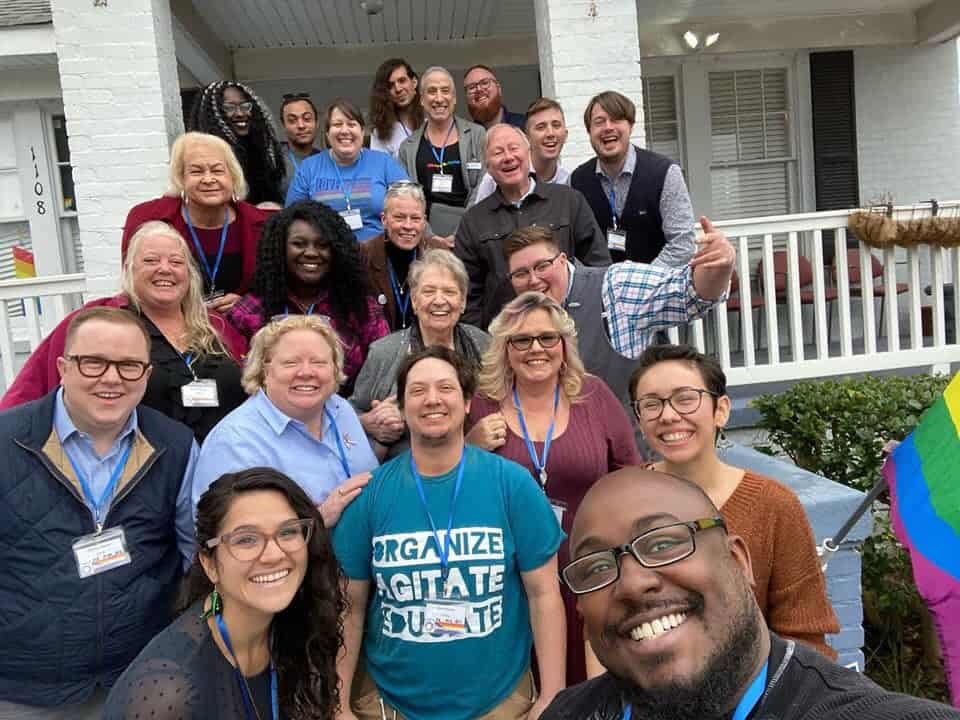 To view our name change resources, please go to the name change page.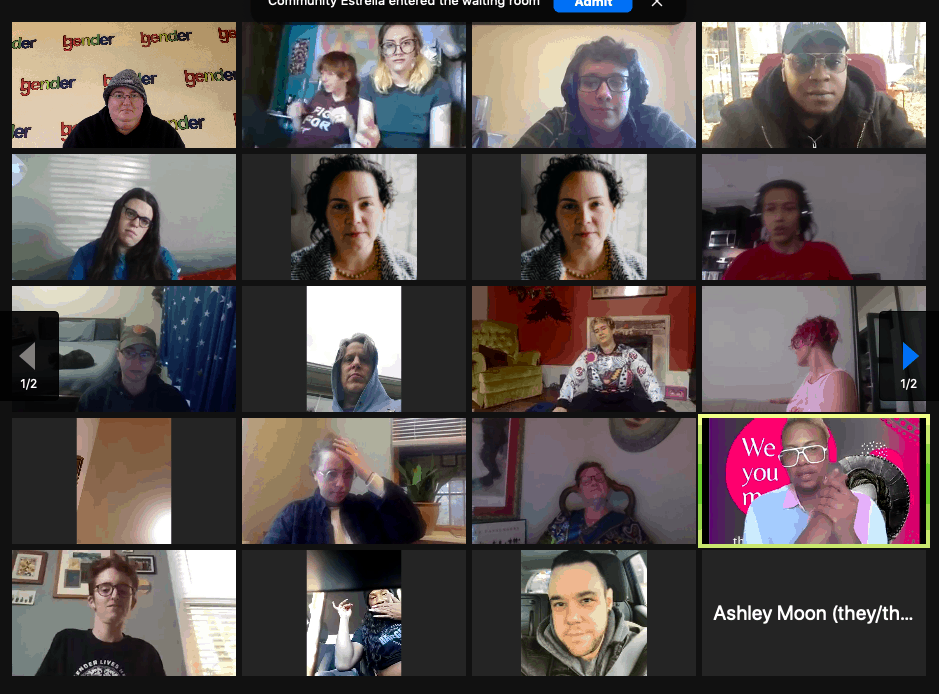 To view information on hotlines / crisis lines, please go to the hotlines page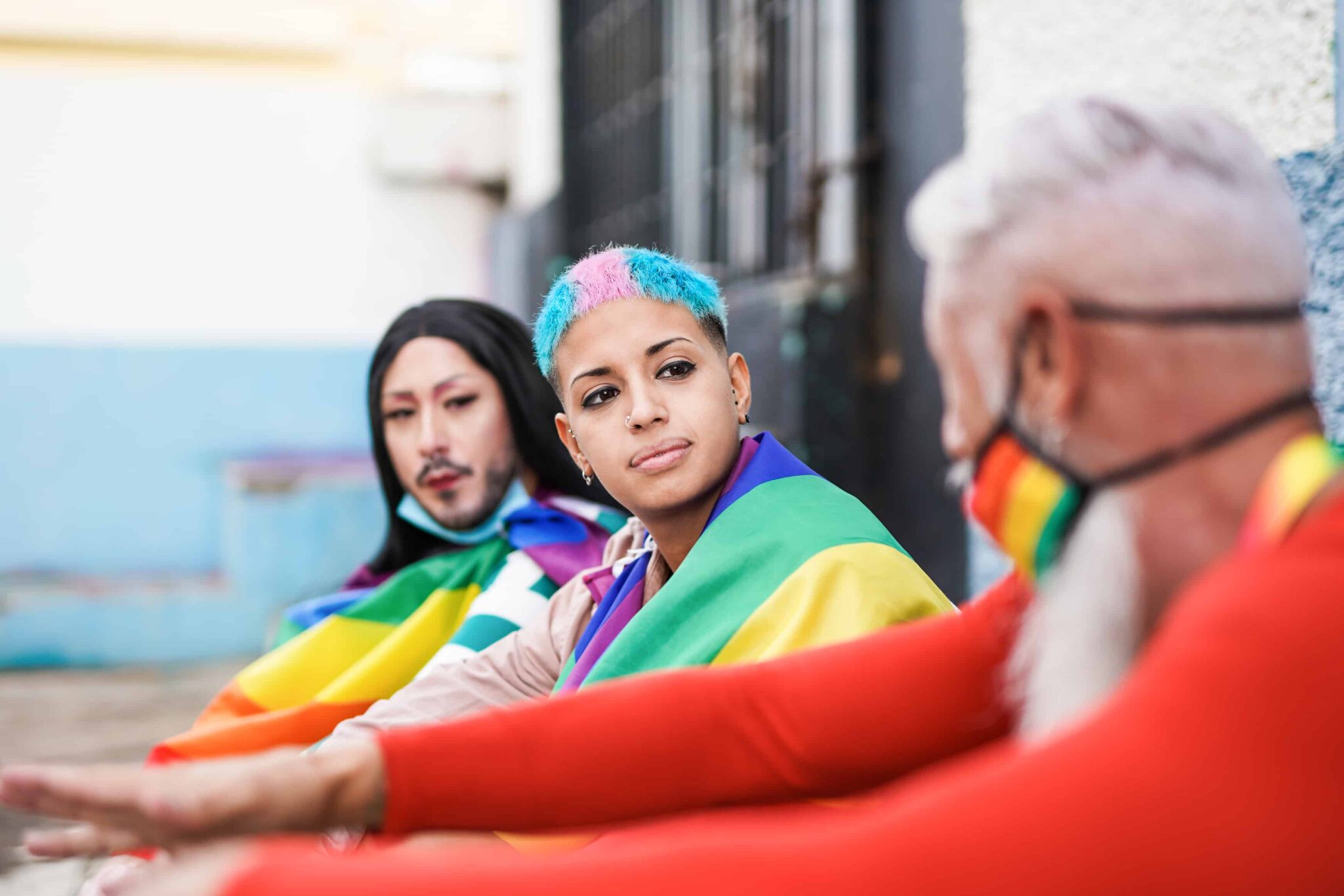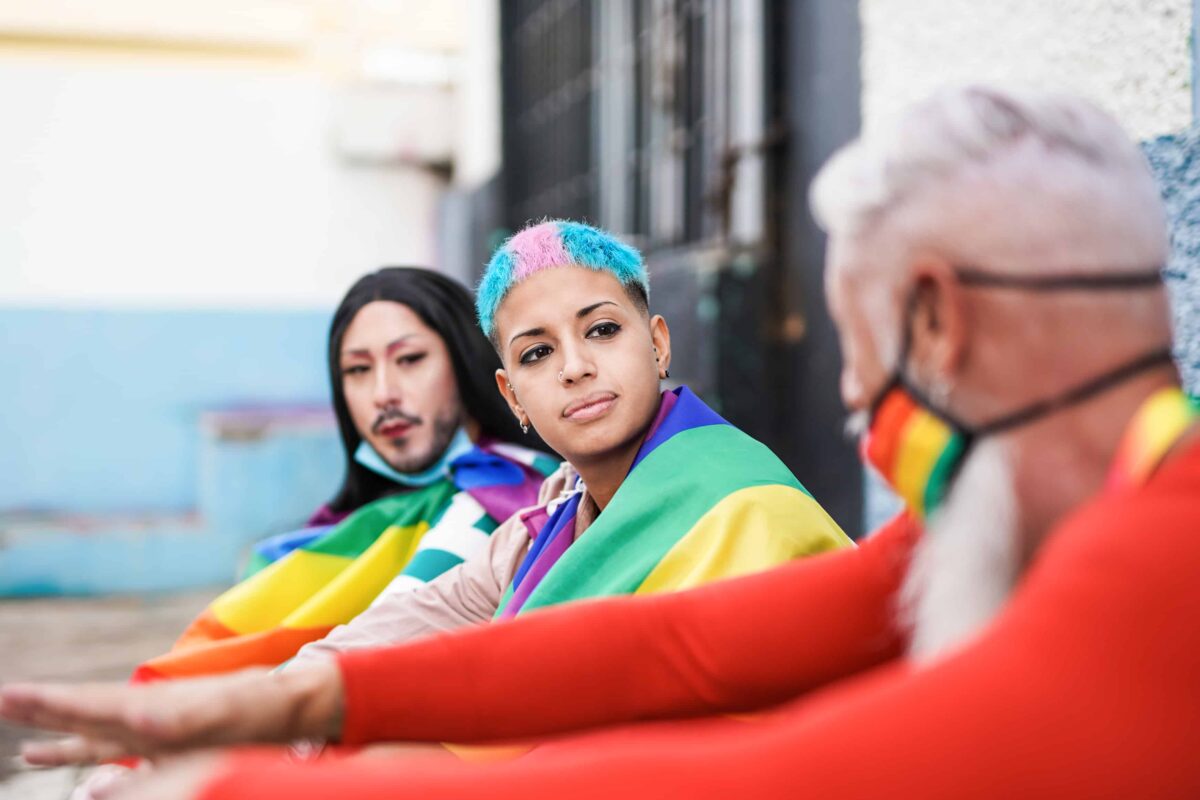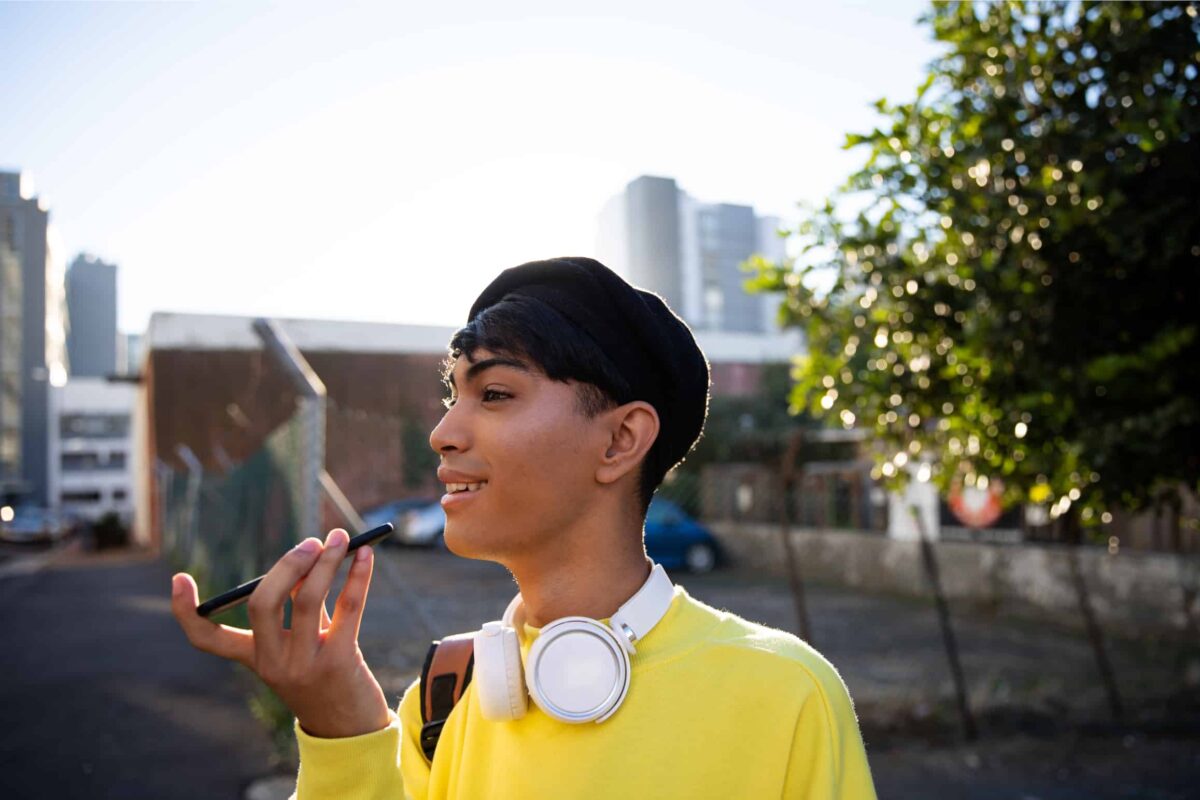 Sometimes we have to deal with hard stuff.  Sometimes our hearts get heavy, and sometimes we have a hard time being nice to ourselves. This hopefully helpful handy handbook was designed to be used as a tool to help you get through these rough days, and trudge ahead to find your happiness.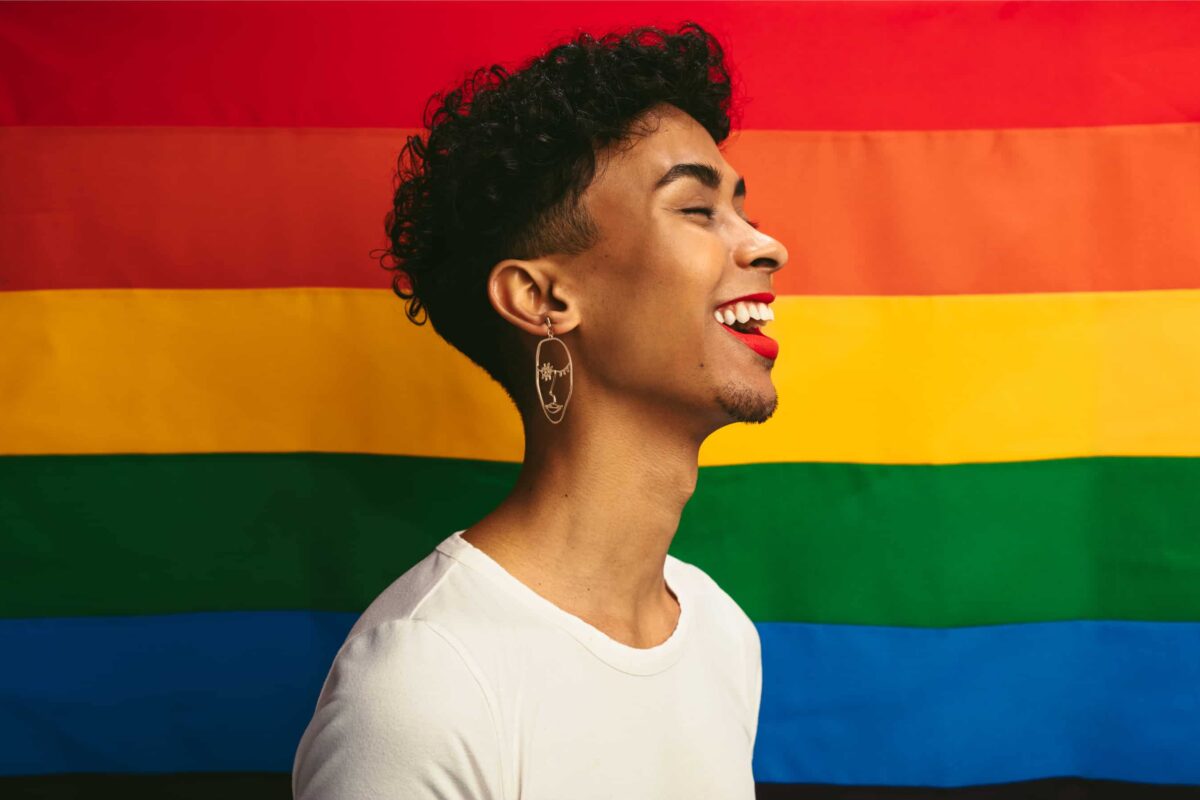 Upstate SC Local LGBTQ Resource List
This resource list includes LGBTQ groups local to Upstate South Carolina.  It includes resources for family and friends as well as local community groups.
TRANS-Inclusive Service Providers
TRANS in the South is a resource guide that covers the Southeastern United States and lists TRANS friendly general practitioners, endocrinologists, attorneys, and more. TRANS in the South is maintained by our Executive Director, Ivy Hill in hir role with CSE. It was last updated December 2017. 
DISCLAIMER: This document is about the process of acquiring a medical or attorney referral, it is not medical or legal advice. Moreover, due to the rapidly changing nature of the law and our reliance on information provided by outside sources, we make no warranty or guarantee.