The Gender Benders can be reached at any time through the "Contact Us" page of the website, but are not a crisis center.  If you or anyone you know is in crisis and needs help or would just like someone to talk to, please consider reaching out to one of the hotlines below.
If you're thinking about suicide, you deserve immediate help – please call the Trevor Lifeline at 866-488-7386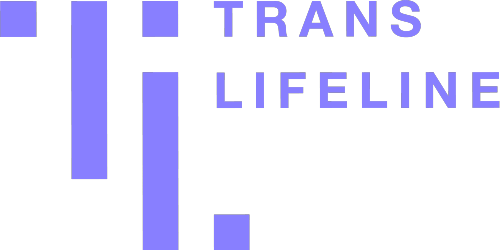 TRANS Lifeline runs a hotline by TRANSgender people for TRANSgender people. Their volunteers are ready to respond to whatever support needs members of our community might have. 
Crisis Text Line serves anyone, in any type of crisis, providing access to free, 24/7 support and information via the medium people already use and trust: text.
National Runaway Safeline
This hopefully helpful handy handbook was designed to be used as a tool to help you get through these rough days, and trudge ahead to find your happiness.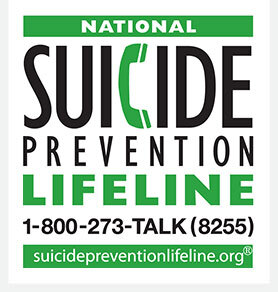 National Suicide Prevention
The Lifeline provides 24/7, free and confidential support for people in distress, prevention and crisis resources for you or your loved ones, and best practices for professionals.
Trans-Inclusive Service Providers
Trans in the South is a resource guide that covers the Southeastern United States and lists trans friendly general practitioners, endocrinologists, attorneys, and more. It was last updated December 2017. 
DISCLAIMER: This document is about the process of acquiring a medical or attorney referral, it is not medical or legal advice. Moreover, due to the rapidly changing nature of the law and our reliance on information provided by outside sources, we make no warranty or guarantee.