Here's what's inside the TRANS in the South guide: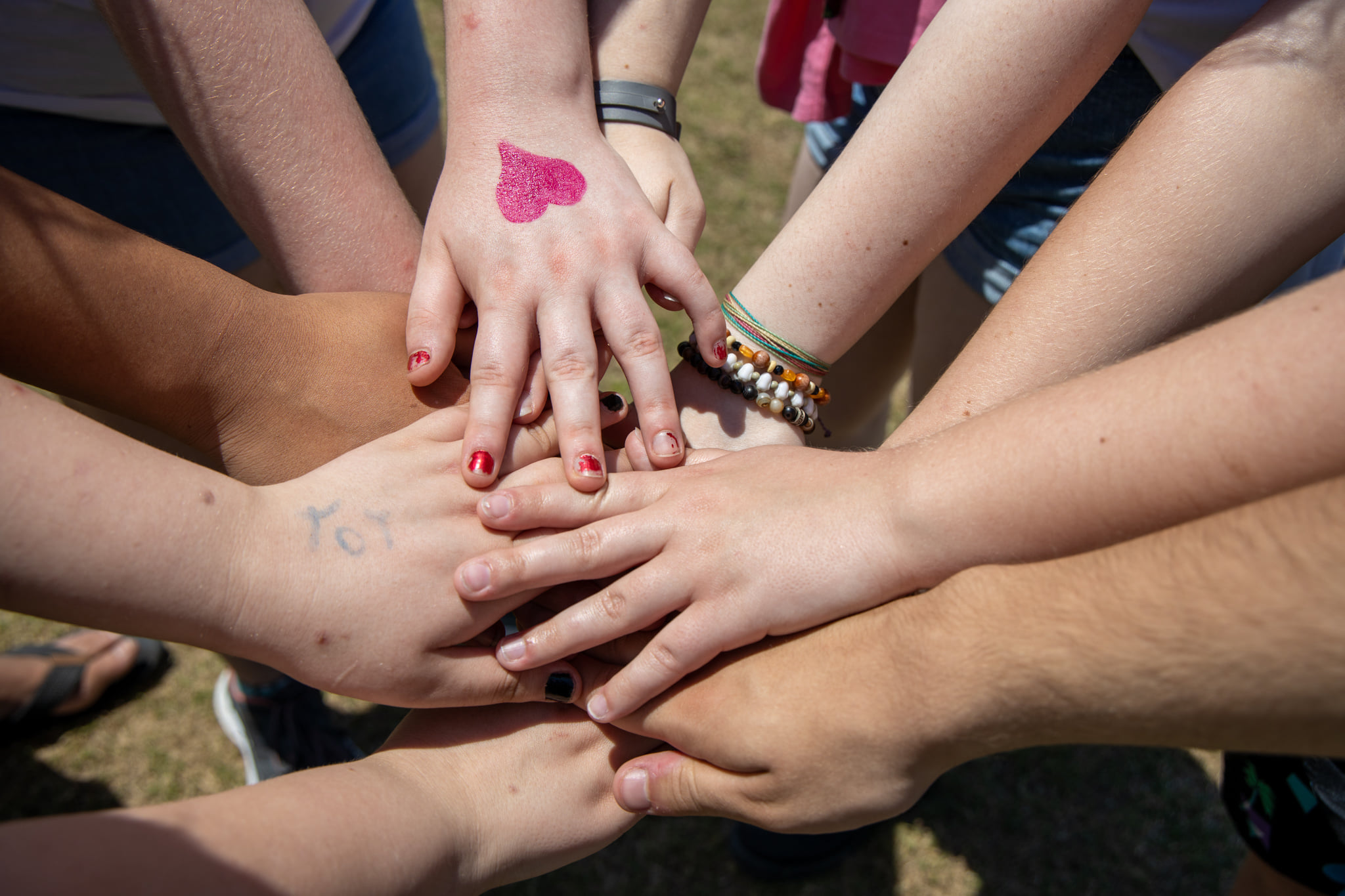 Welcome Letter from Ivy Hill
Welcome to TRANS in the South: A Directory of TRANS-Affirming Health & Legal Service Providers, compiled by the Campaign for Southern Equality.
Our hope is that every TRANS person in the South can access the services and support they need to be healthy and to thrive. Our goal is that this resource guide is a helpful tool in that journey. In this interactive guide, you'll find mental health, medical, and legal service providers throughout the South, information about insurance coding, and resources to assist with funding medical TRANSition.
Accessing friendly therapists, medical providers, and legal assistance can be difficult as a TRANS person in the South, especially if you don't know where to start or who to reach out to. That's why we created this resource guide. The TRANS in the South guide was built on the tradition of TRANS people sharing resources with each other to help each other find the services they need.  
TRANS in the South offers resources for TRANS folks in Alabama, Arkansas, Florida, Georgia, Kentucky, Louisiana, Mississippi, North Carolina, South Carolina, Tennessee, Texas, Virginia and West Virginia. Resources in this guide are tagged by type of services offered as well as additional information we were given within each Southern state. So, for example, if you're looking for an endocrinologist in South Carolina who also accepts insurance or serves youth, just type in your address and check the boxes for each service you're trying to access, and the map will populate with all of the providers that match the criteria you indicated. 
In 2019 we made an essential shift in the leadership and process of updating the guide, driven by the understanding that no one knows the needs and resources in their local areas better than local leaders. We center this knowledge by recruiting a Research & Development team to expand the guide in their geographical area each year. This year's guide is being expanded by the amazing 2021 TRANS in the South Research & Development Team. We cannot thank them enough for all their work to help connect TRANS folks to the resources they need to lead full and healthy lives! Meet this incredible team here.
We compiled these resources based on input from the Research & Development Team, TRANS folks who reported having a positive and affirming experience using these services, referrals from TRANS-friendly providers, and pulling from other resource guides that list these providers as being TRANS-friendly. To confirm the status of these resources as TRANS-friendly, we contacted each provider and connected with the staff at that agency about the services they provide. We only included providers who report actively working with TRANS folks in this guide. Please note, however, that nothing in this guide should be construed to provide medical or legal advice. 
Some providers offered additional information about their practice like accepting insurance, charging on a sliding scale, offering Hormone Replacement Therapy, or working with youth. There are check boxes for each of these categories that you can click to refine your search. We still encourage calling the provider you're interested in and asking about the specific services you're seeking.
This edition of TRANS in the South was published in April 2021 and will be updated regularly. If you have additional resources, questions, or feedback, please email them to us at TIS@southernequality.org.
Publishing this guide is an important project at CSE, something we're both proud and honored to do to serve the Southern TRANS community. Our whole CSE staff team has contributed to this project. A special thanks is due to Abigail Bowen, Ph.D.; Allison Scott; and Adam Polaski for their tireless work on this edition of TRANS in the South. Thanks for accessing TRANS in the South. We hope you'll find it helpful!
In Community,
Ivy Hill
Connecting people to the resources they need to lead full and healthy lives
Gender Benders started as a group of 3 folks talking about what needs we had as TRANS and gender diverse people living in an area with no existing resources or support networks and what we could realistically do to meet those needs with no money. From those conversations we developed a three pronged approach to serving our people.