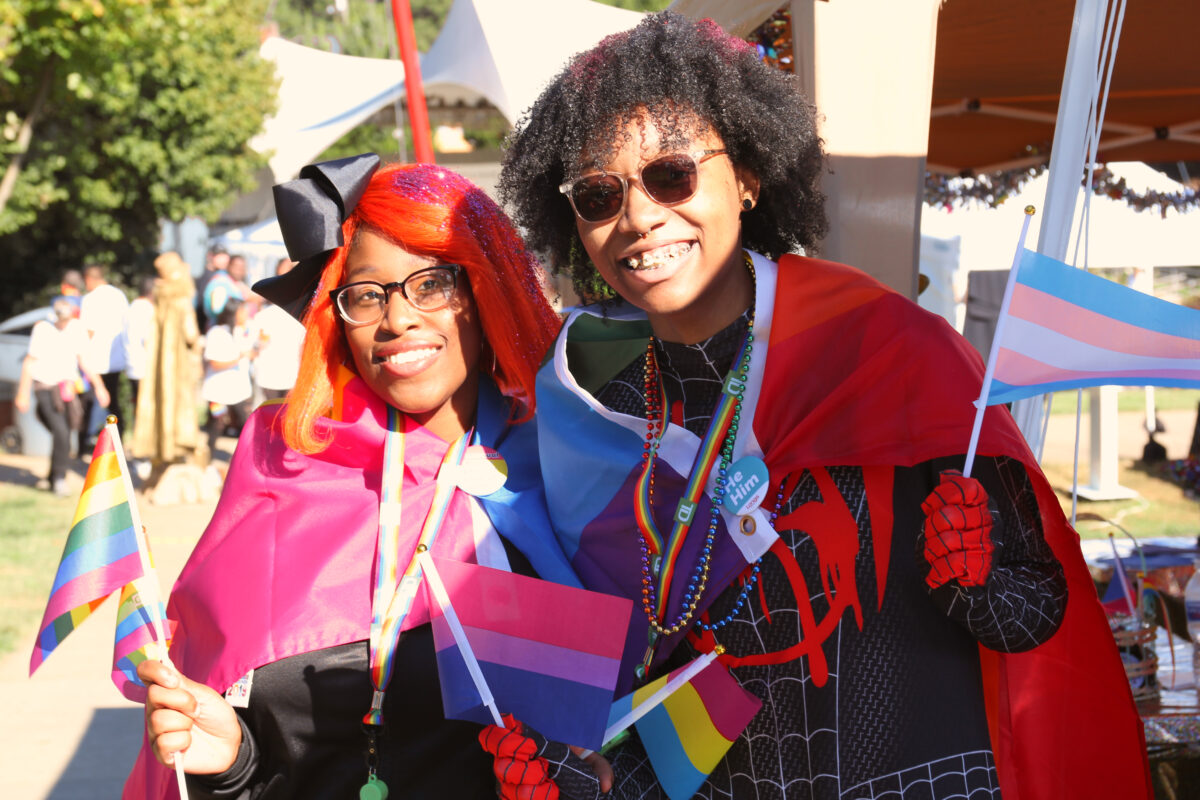 Nearly 4 million LGBTQ people live in rural America, and 'everything is not bias and awful'
Pop culture often paints LGBTQ people living in rural areas as outsiders eager to bolt for more dazzling and diverse hubs such as New York or…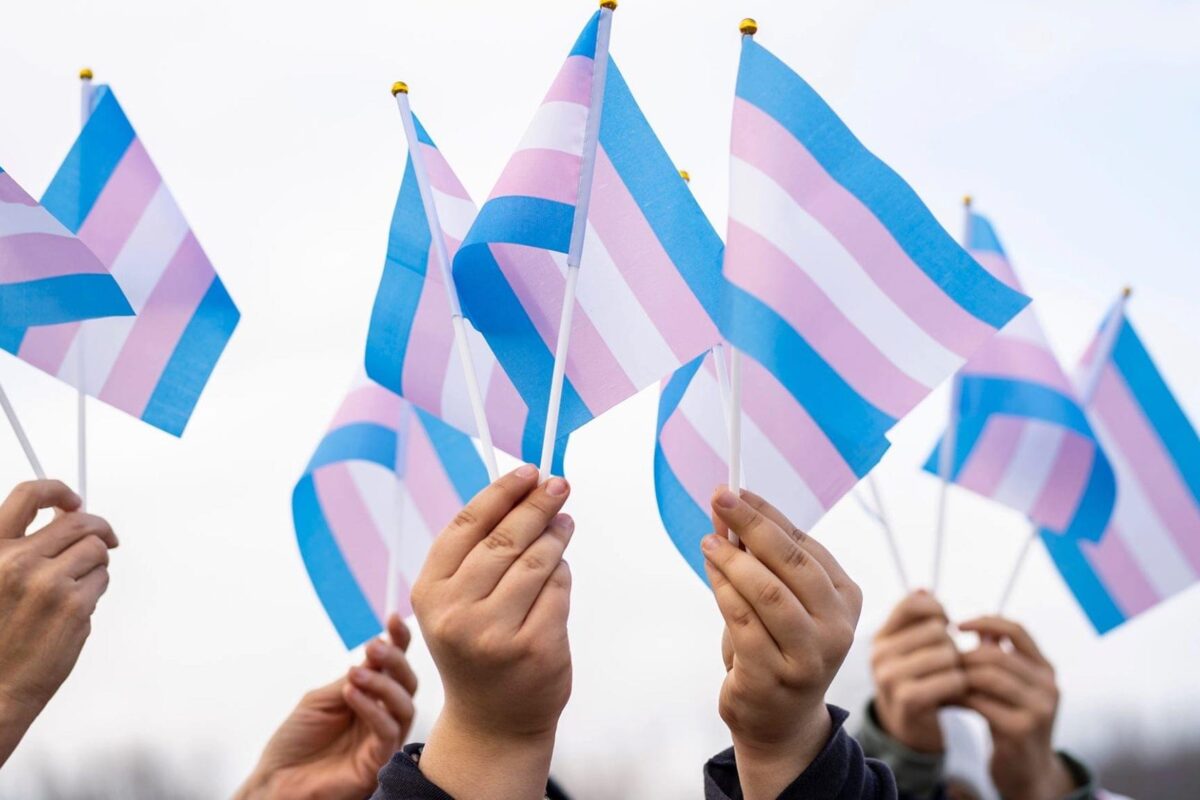 Advocates were mobilizing LGBTQ people everywhere for the 2020 census. Then the coronavirus pandemic erupted.
Then in 2020 there came a beacon of hope when same-sex couples living together were included in the 10-year…
Where does the Black church fit in today's Black Lives Matter movement?
In the summer of 2020, protests erupted across the globe to show solidarity with the Black Lives Matters demonstrations in the U.S., calling…
Anti-TRANS Athletics Bill
The bill is nearly identical to measures that have already been rejected twice in the 2021 legislative session – first on March 16 when the House Judiciary Committee tabled H.3477 and then shortly after when lawmakers tried to include the bill through the South Carolina budget.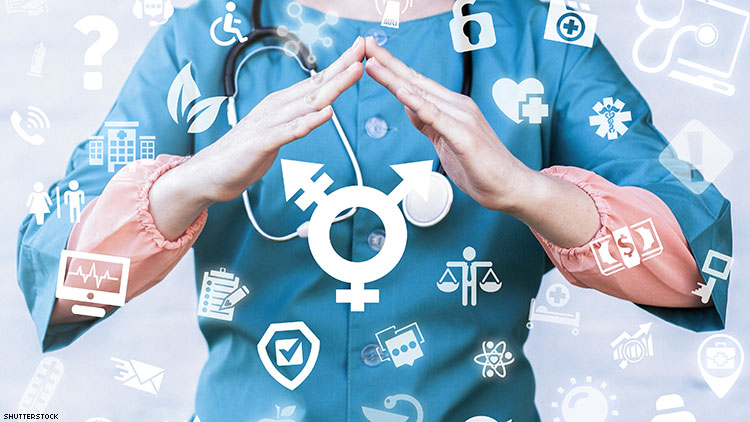 Ivy's Publication in The Advocate​
One hundred and twenty five miles. That's how far many of the TRANS people who we work with at Gender Benders in upstate South Carolina have to drive to find a medical provider who will treat them with dignity and respect. 
Ivy's Publication in Scalawag
One hundred and twenty five miles. That's how far many of the TRANS  people who we work with at Gender Benders in Upstate, South Carolina have to drive to find a medical provider who will treat them with dignity and respect.
LGBTQ-inclusive sex discrimination protections at the federal level
We'd love to push back on this as a coalition, so we've drawn up some social media materials. If you are able to share in the coming days, that would be terrific. Template materials follow, and graphics are attached!
Here's a blog post explaining more, on the SC site:
Late Night Queer Resource Project
We are excited to launch a new program bringing direct services into LGBTQ clubs across NC, SC, and GA!
The Late Night Queer Resource Project will bring free services like assistance with legal name changes, HIV/AIDS testing, tools for safety, voter registration, and more to drag shows at LGBTQ clubs across the Carolinas and Georgia.
Fletcher Page and Wynston Cornelius (aka drag king Bigg Poppah) will be running lead on this pilot program from February 2018 to July 2018 with a goal of bringing these resources to 10 clubs and serving over 250 people.
​
The concept is simple:  meet people where they are.  The easier it is for people to find access, the more successful these programs can be.  Fletcher and Wynston will use Fletcher's experience with the Campaign for Southern Equality and the Gender Benders and Wynston's platform as a drag performer to hold space at LGBTQ night clubs and provide services to folks that may otherwise not have access to these programs.
This program is designed to fuse together two innovative models that have already had proven success.  The LNQRP will use both the Campaign for Southern Equality's model for organizing direct service pop-up clinics as well as the groundbreaking HIV/AIDS prevention models currently being implemented in New York City that have had a dramatic effect on the rates of HIV infections.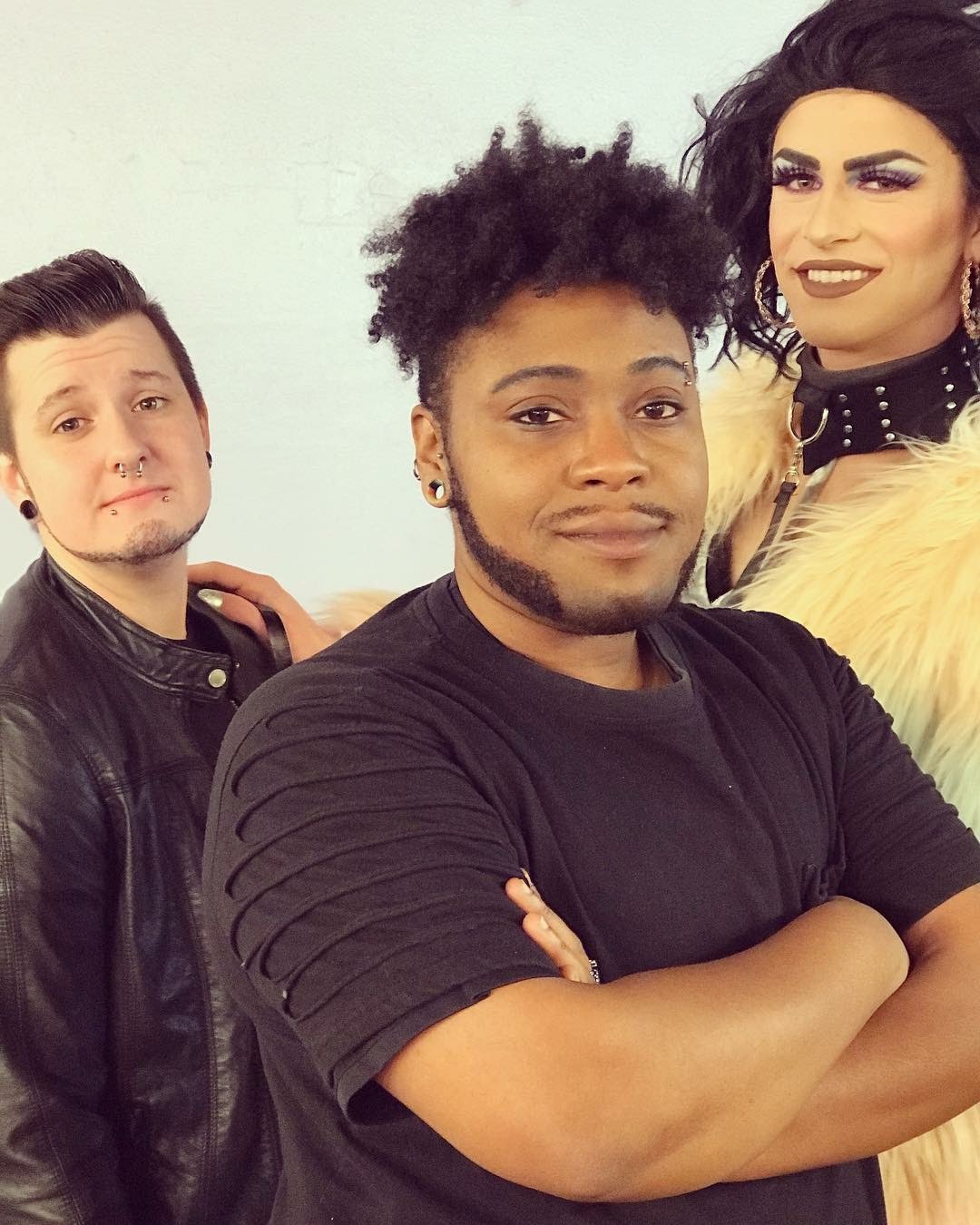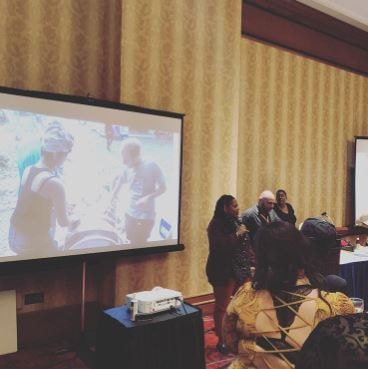 ​Creating Change Conference 2018
Since 2017 we've been able to send a group of TRANS youth to the Creating Change Conference to learn about new strategies they can implement in our work and to connect with other TRANS and queer people from across the country. We are so grateful for our friends at The Alliance for Full Acceptance for supporting this piece of our work, and making this conference accessible for our youth.
This year, the GBs were able to send 10 folks to the 2018 Creating Change Conference in Washington, DC!
The National LGBTQ Task Force sponsors and organizes the Creating Change Conference, the foremost political, leadership and skills-building conference for the LGBTQ social justice movement. 
A leader of inclusion and diversity in South Carolina and beyond, Ivy invites us to become comfortable with a new definition of gender.
​Ivy is a genderqueer activist who has been heavily involved in the movement for LGBT equality for over a decade. Ivy is Co-Founder and current Program Director of Gender Benders, the largest TRANSgender advocacy group in South Carolina. Ivy also currently serves on the advisory board of the Campaign for Southern Equality, a grassroots campaign working to bring full equality to the South. In 2014, they received the Ryan Wilson Equality Award for outstanding equality advocacy for the LGBT community of South Carolina. The last three years of Ivy's work has largely been focused on TRANSgender advocacy and education.